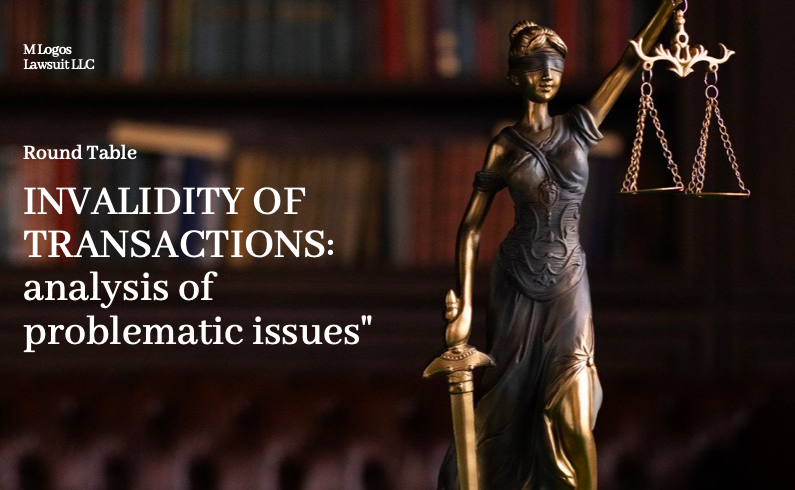 Round table on "Invalidity of transactions".
Disputes about the invalidity of transactions are often considered by the courts of Armenia. There are many interesting legal issues in this area. This scientific round table is devoted to the analysis of a number of interrelated problems concerning possible restrictions for the cancellation of transactions. The European and other foreign experience and prospects for the development of Armenian law will be analyzed.
Partners and organizers of the event:
M-Logos is the Law Institute "M-Logos", established in 2003 and is currently the leading educational organization in the field of additional professional education of lawyers in the Russian Federation – the organizer of the round table.
Lawsuit Law firm is a partner and co-organizer of the round table.
Grata international is a partner of the round table.
All details follow the link.