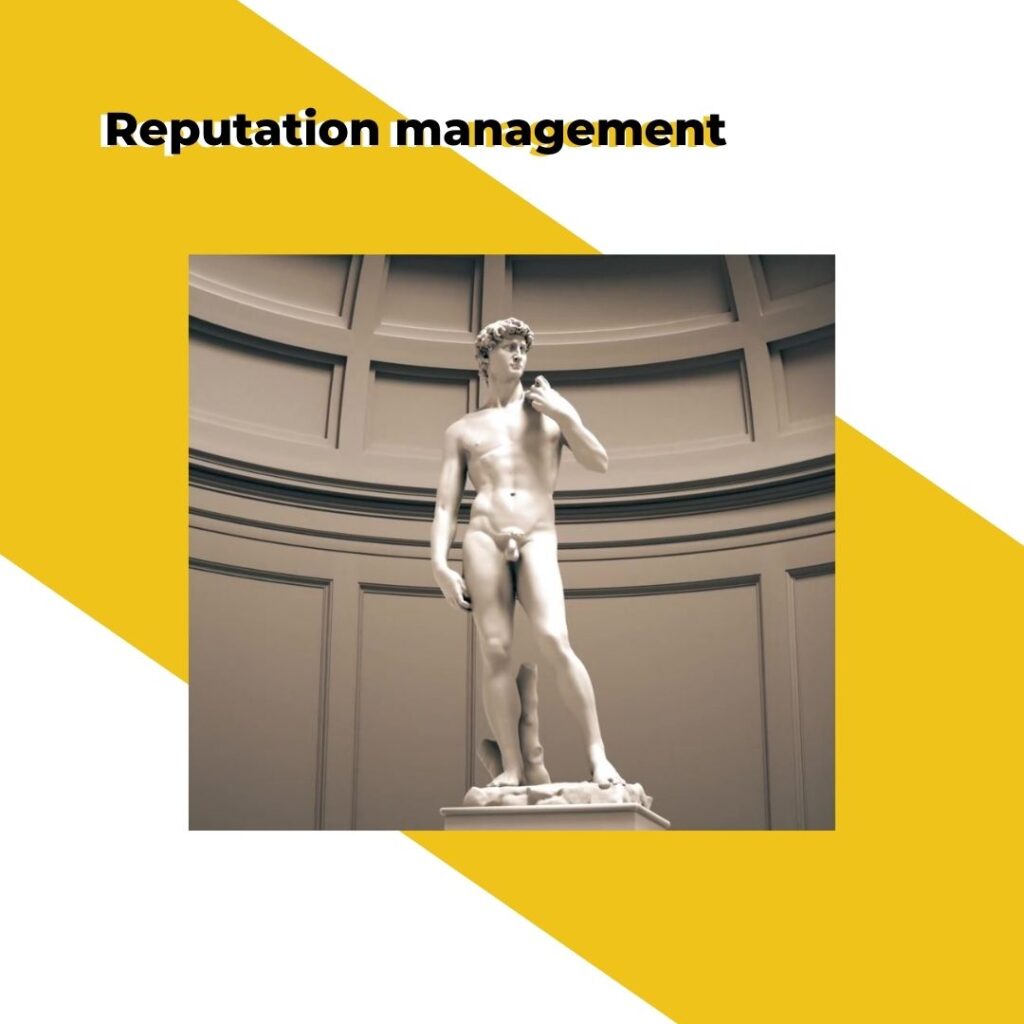 Our law firm is ready to share the news about the beginning of activities in a new direction entitled "Reputation management" which includes "Compliance" and "Sanctions Law" services.
Detailed information on these services will be provided in subsequent publications.
Reputation Management represents a new niche in the market of legal services and combines such areas as protection of honor, dignity and business reputation, protection of personal data, tax structuring of assets and many others.
The notion of "reputation" acts as an intangible asset, that has no fixed market value and other value indicators. However, under different circumstances, the reputation index, its level, and reliability play a major role in decision making process.
So, in what situations it is important to contact our law firm for help in building and protecting reputation:
1. Prevent falling under sanctions.
Most of the known persons have already fallen under them, and there will be new circles of sanctions. They overlap without trial, lists are mostly based on Google search results.
2. Opening of foreign accounts.
Foreign banks in the process of passing checks in the bank, especially for citizens of Russia, check the databases of international databases (World-Check and others), the sources for which are often used by Google.
3. Doing Business.
New and existing investors and partners, especially foreign ones, will make inquiries about the person. Google and Yandex search results will be the first source, and often the only one.
4. Acquisition and management of foreign real estate.
Agents check databases (World-Check and others) and other sources that highlight a real or potential politically significant person. Information in databases can be crucial.
5. Public image.
A person or family/close person may not like the misleading information that appears in the first lines of the results of search queries Google and Yandex.
We help our customers deal with the "media crisis" to prevent or mitigate damage to both individual and corporate reputation, as well as through legal strategy to prevent the publication of false, private or confidential data.