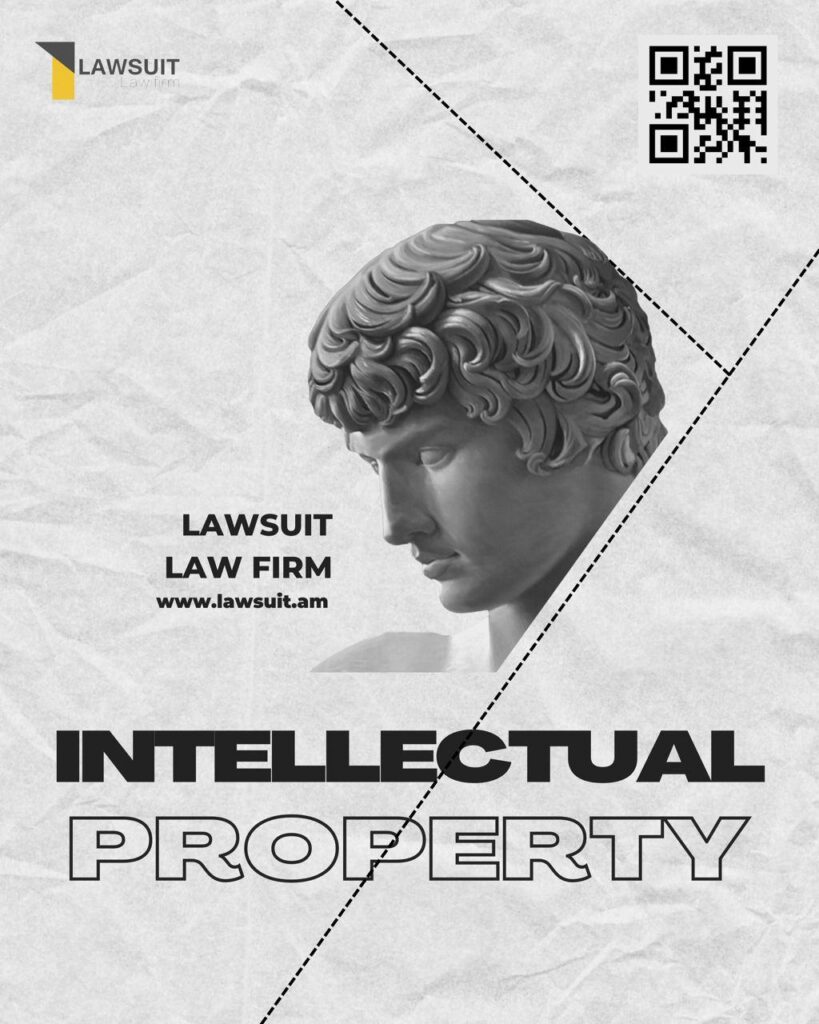 We are pleased to announce the publication of our comprehensive guide, which delves into the various intellectual property disputes that have occurred in the courts and state bodies of Armenia. This exhaustive resource encompasses nearly all cases to date.
Our team has dedicated six months to curating this guide, meticulously condensing and translating the essence of each case into English. By doing so, we aim to make these complex disputes more accessible to the international community.
Contrary to popular belief, disputes regarding intellectual property objects are not uncommon in Armenia. Our guide serves as evidence, dispelling any misconceptions on this matter.
We sincerely hope that this guide will be efficient for practitioners and students, as well as copyright holders and authors. The purpose of the guide is to serve as a reliable reference book, aiding those involved in this industry.
It is our earnest desire that our hard work and dedication will be well received by you. We kindly request that our copyrights be respected, and that no identical guides be produced without our consent.
To promote and enlighten the intellectual property field, we have decided to offer our guide free of charge, making it accessible to all who express an interest.
As a company committed to safeguarding and advocating for intellectual property rights, our ultimate objective is to popularize and raise awareness about this industry.