We are thrilled to share some excellent news with all our valued clients and partners. Lawsuit is excited to announce the opening of our new office in the United States, to complement our existing office in Armenia. This strategic expansion marks a significant milestone in our journey to better serve businesses and startups operating in both the US and Armenia.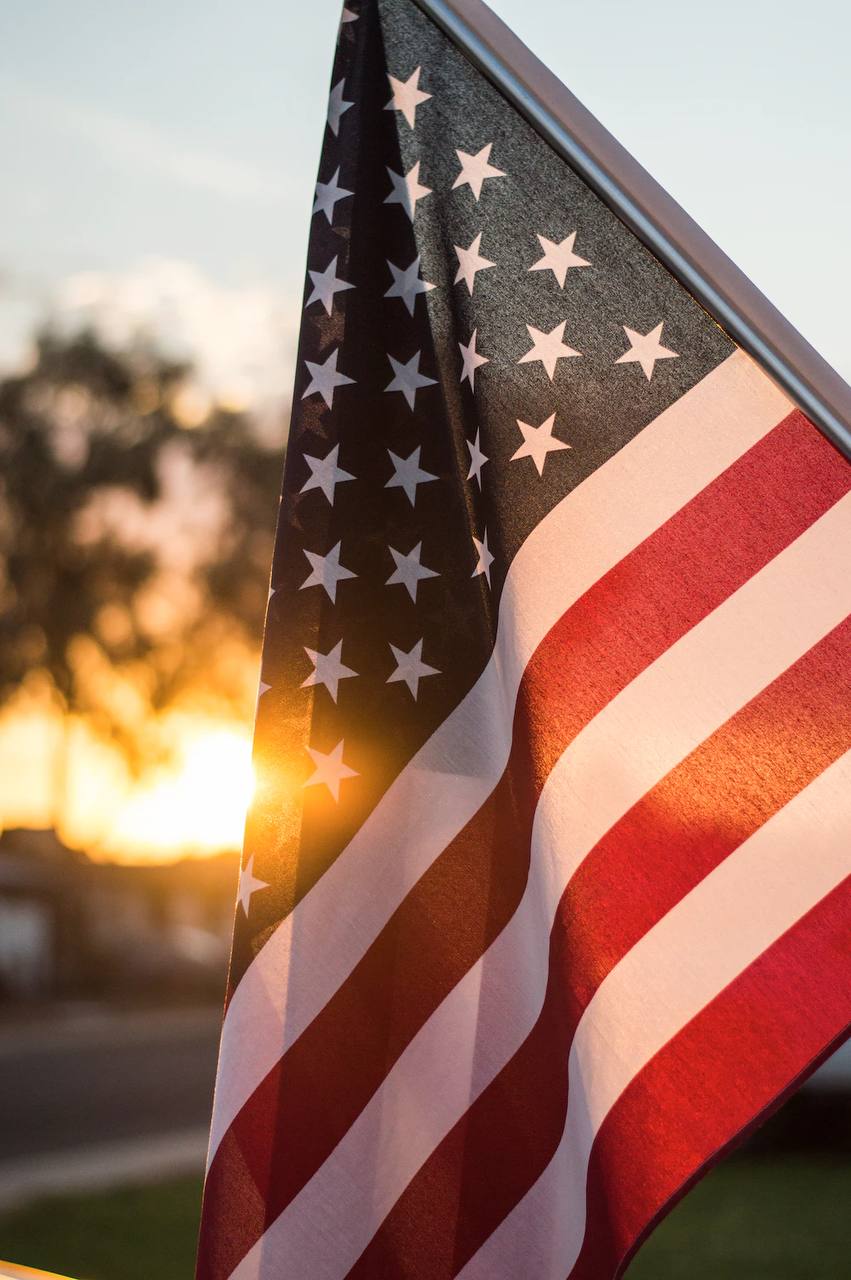 With this latest development, we are delighted to extend our comprehensive suite of legal services, specializing in corporate and intellectual property law, to organizations in both jurisdictions. Our highly skilled and experienced team is now better equipped than ever to help businesses navigate the legal landscapes of the USA and Armenia, ensuring robust protection and compliance with local regulations.
By establishing a presence in the United States, our commitment to delivering exceptional client experiences remains steadfast. We understand the unique challenges faced by businesses and startups in today's rapidly evolving global landscape. Therefore, we are dedicated to providing comprehensive legal support to help you establish, protect, and grow your ventures, in both the USA and Armenia.
Our services will encompass a range of areas, including corporate structuring, contract drafting and negotiation, mergers and acquisitions, equity financings, trademark and copyright registration, licensing agreements, IP portfolio management, and much more. Whether you are a US-based company looking for market entry support in Armenia or an Armenian startup seeking guidance on establishing operations in the United States, we are here to assist you every step of the way.
Thank you for your unwavering support and trust in our services. We look forward to continuing to serve you diligently, now in both the USA and Armenia. If you have any queries or would like to learn more about how we can support your organization, please do not hesitate to reach out to us.
Stay tuned for more updates, and let us together explore the boundless possibilities that our expanded presence offers!