ABOUT
LAWSUIT Law Firm was founded in 2017 as an educational platform, both for lawyers and persons who do not have a legal education.
 Nowadays it is one of the advances and reliable law firms in Armenia.
Company's specialists render full spectre of legal services both in B2B sector and to private entities in Armenia and abroad. Our team of  highly qualified lawyers enables us to fulfil our clients' assignments effectively and competently in many areas of law.
Company's clients can always count on sound quality of services and a high level of professional responsibility.
Partners
Marketing&Creative Agency
Araratian's
Raw Vegan store&cafe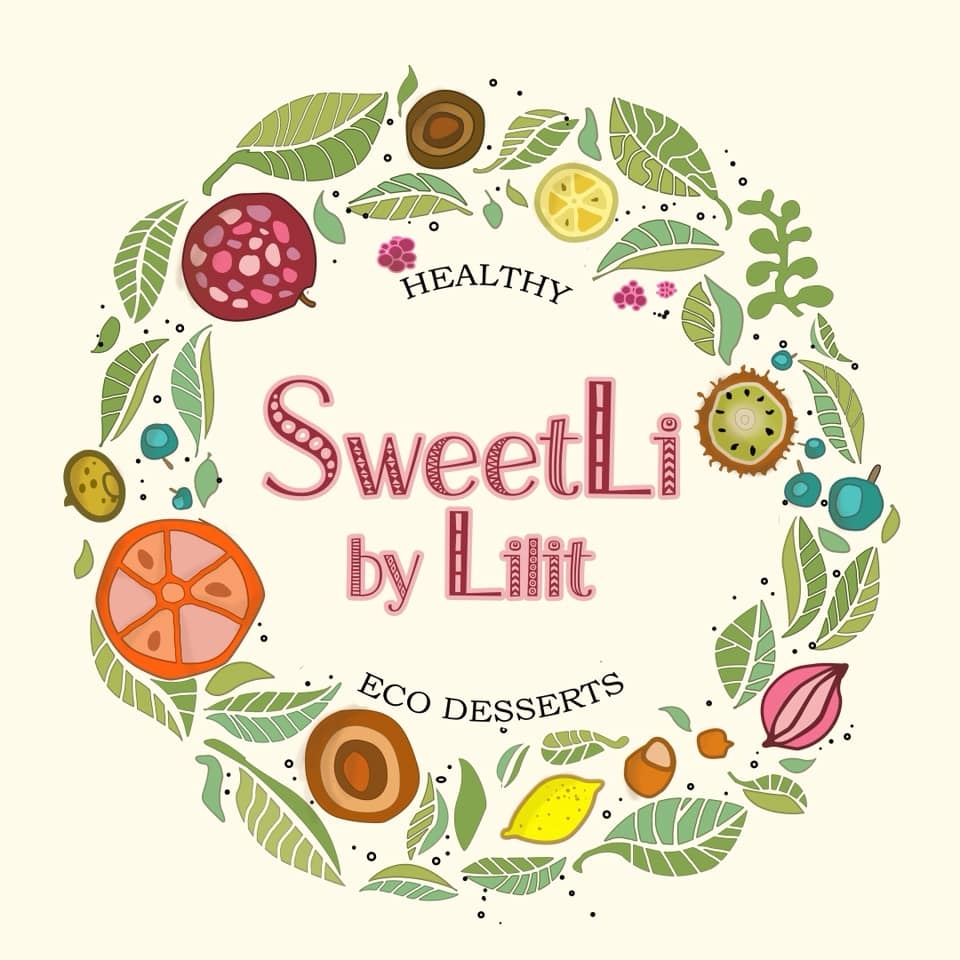 SweetLi
«Poème»-a project dedicated to contemporary Armenian writers. The authors of the project are Tatev Hovakimyan and Jemma Sahakyan

Poème
Armenian Fashion Brand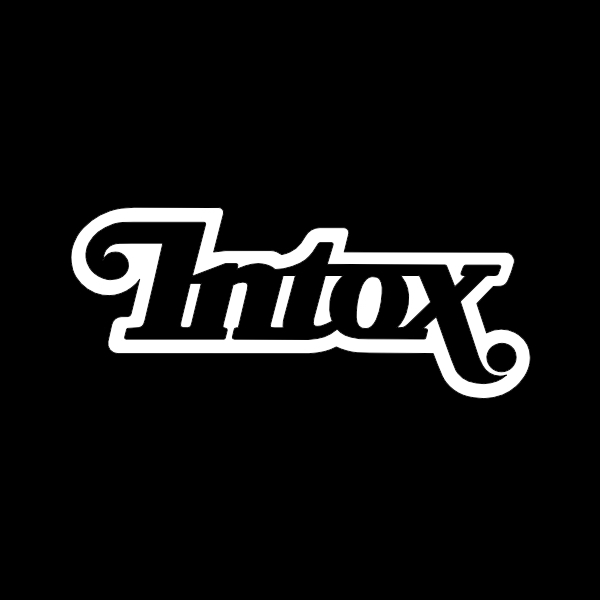 Intox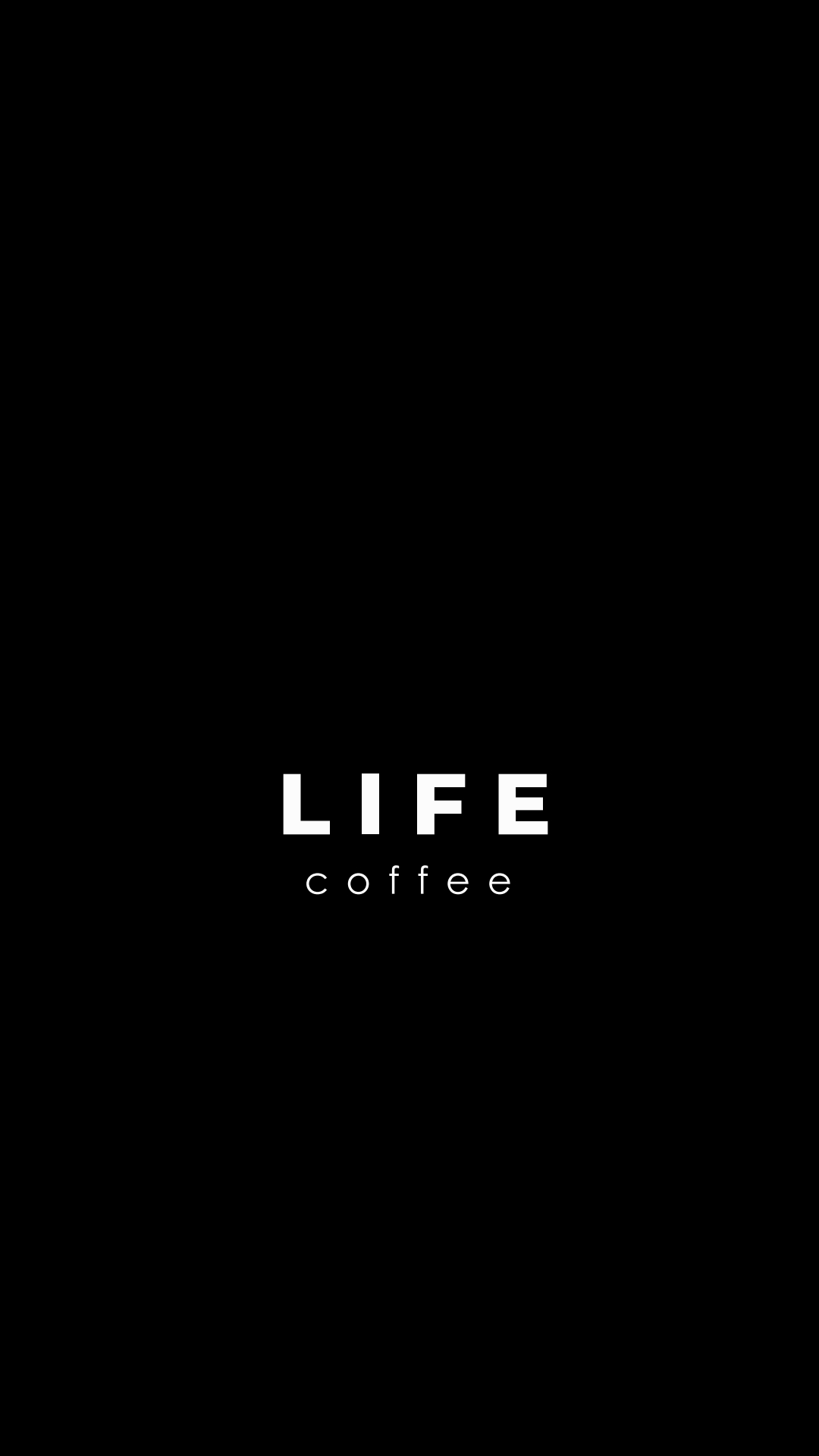 Coffee Life
Armenian Fashion Brand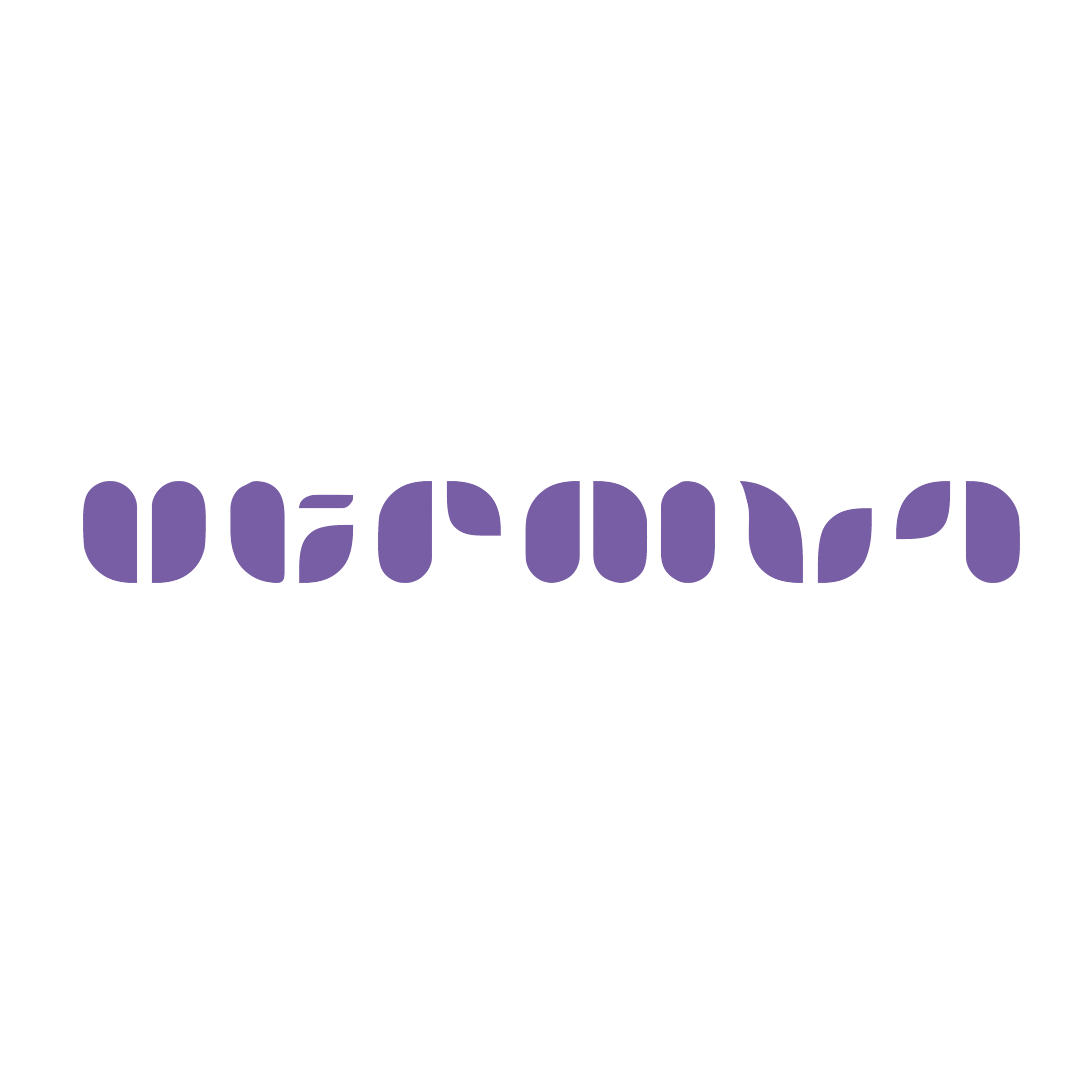 Serund
https://kido.am/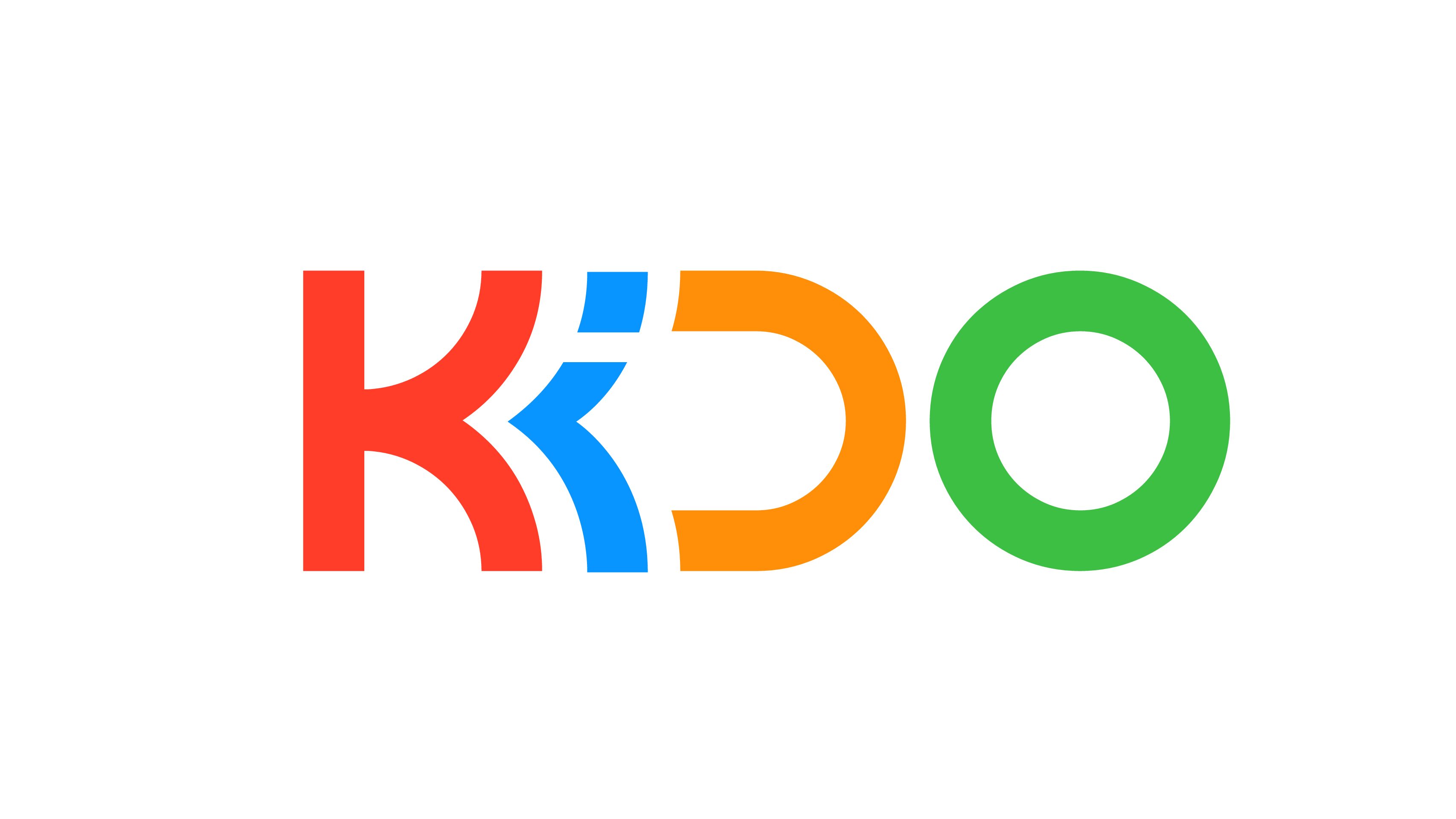 KIDO- child development center
Premium Crystals

https://crystalit.ru
Crystalit Corporation
Canning factory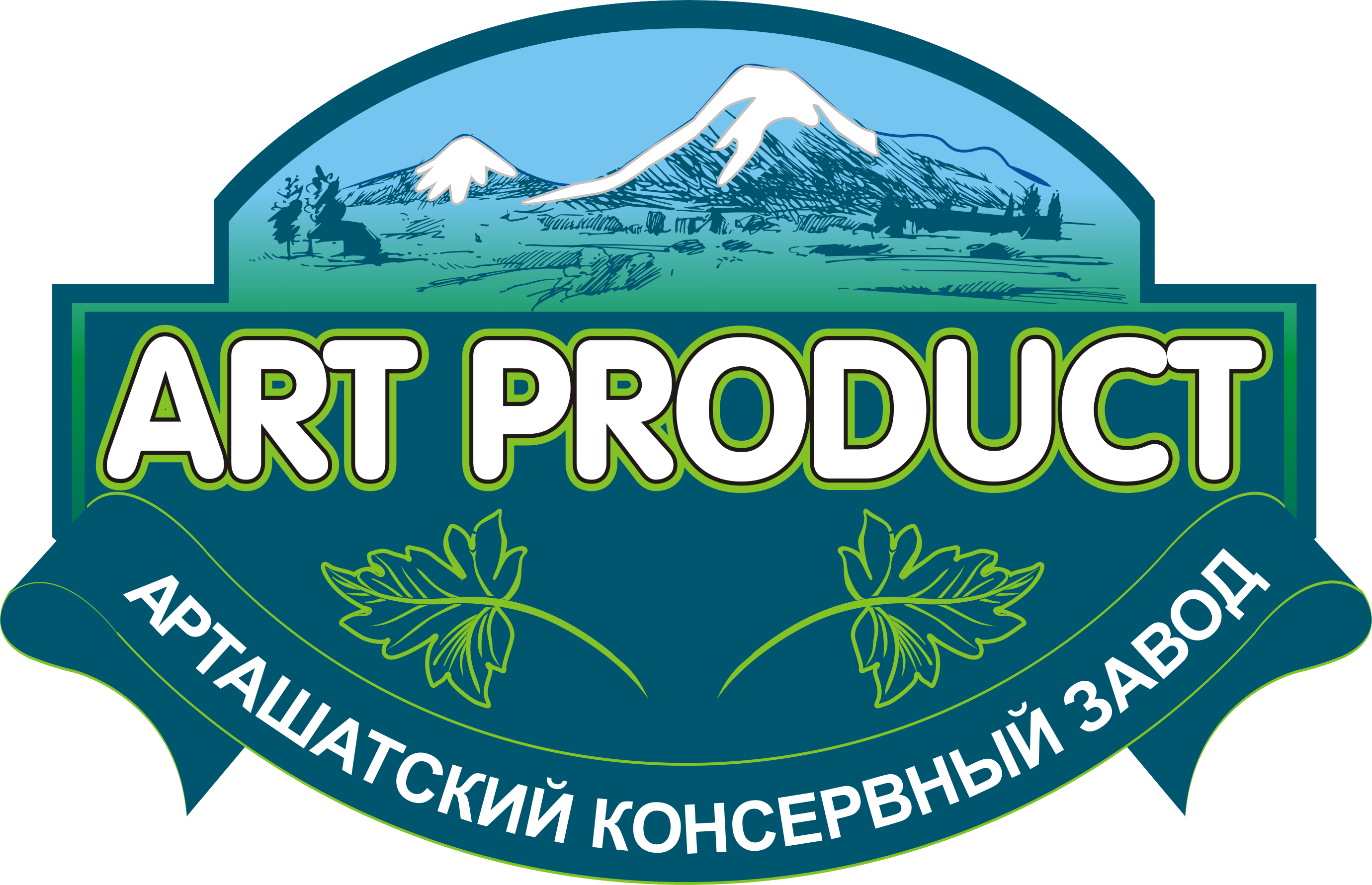 «Art Product» LLC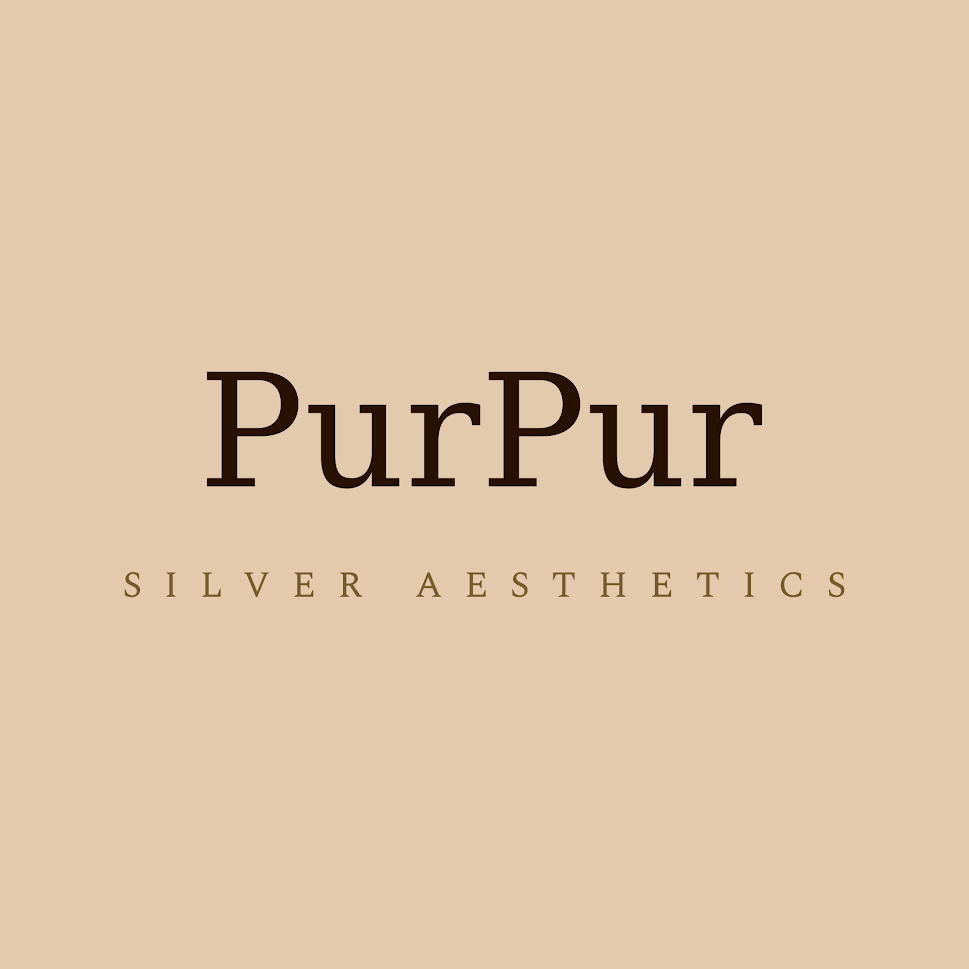 PurPur Jewelry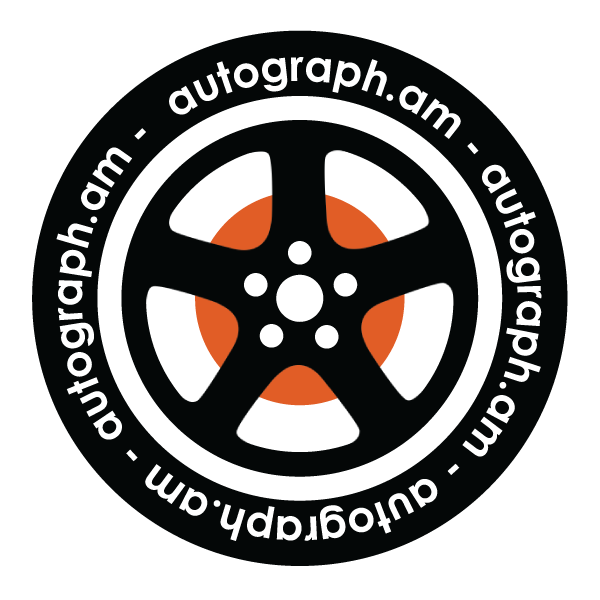 Autograph.am
Business consulting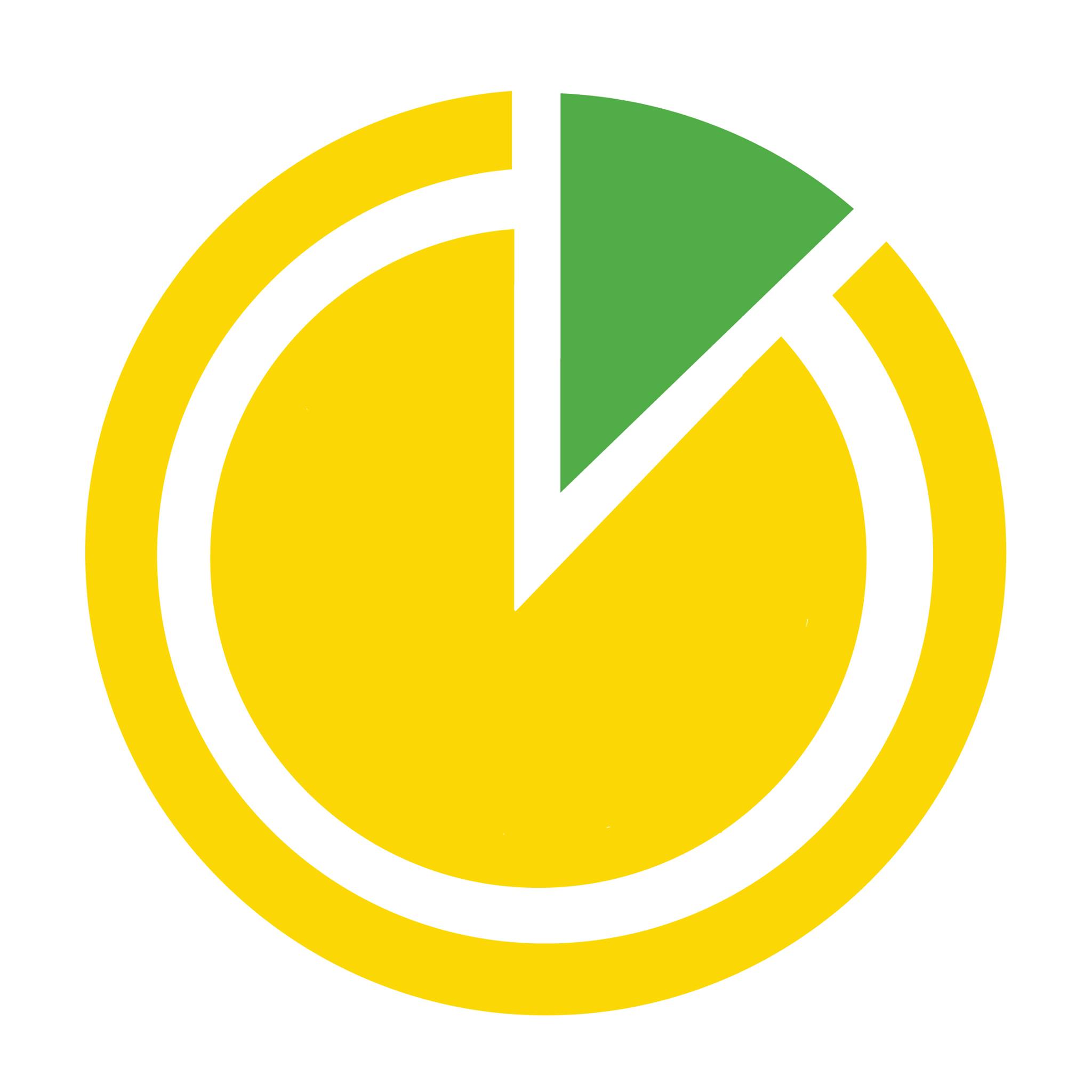 Lemmon LLC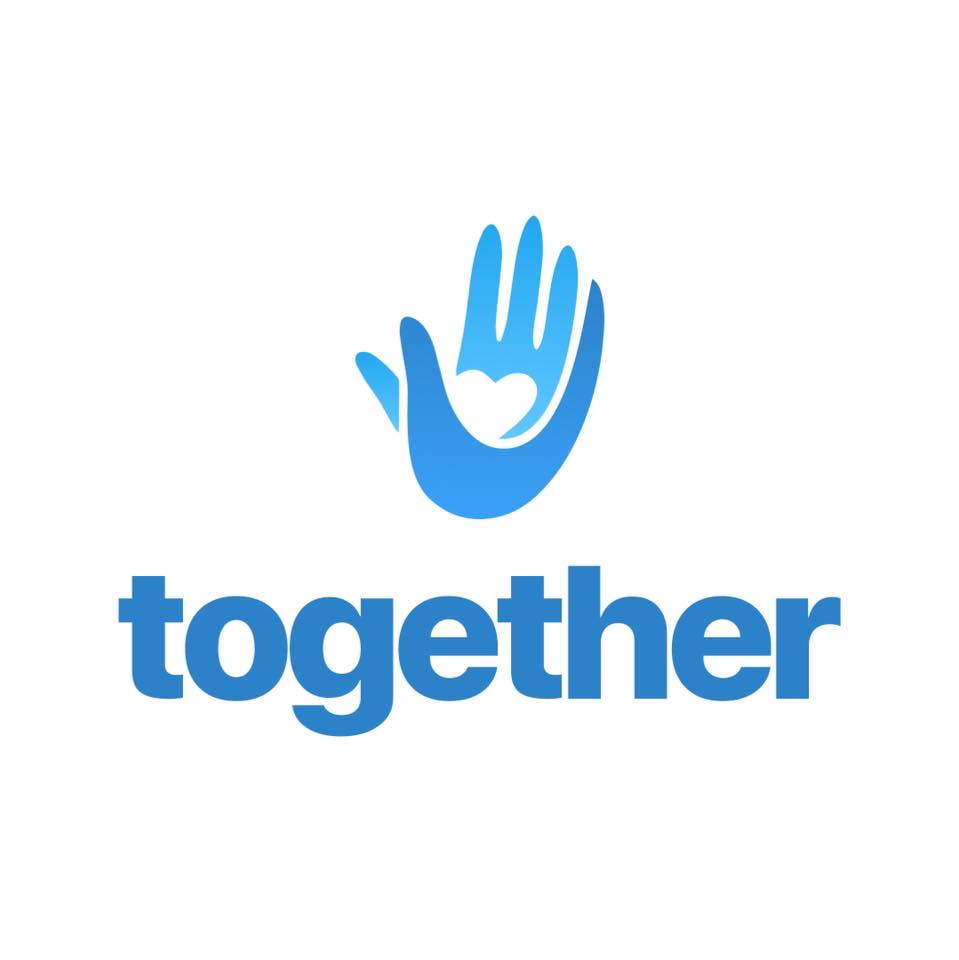 Together NGO
Our achievements